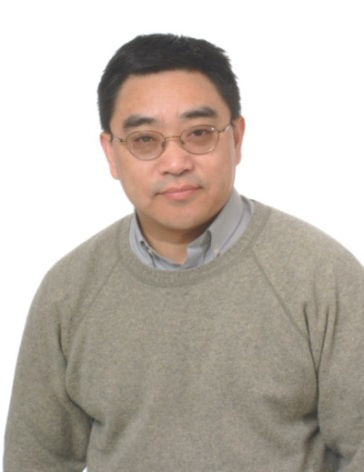 Dr. Gordon Liu is a PKU Yangtze River Scholar Professor of Economics at Peking University National School of Development (NSD), and Director of PKU China Center for Health Economic Research (CCHER). His research interests include health and development economics, health reform, and pharmaceutical economics.
Prior to PKU NSD, he was a full professor at PKU Guanghua School of Management (2006-2013); associate professor at UNC Chapel Hill (2000–2006); and assistant professor at USC (1994–2000). He was the 2005-2006 President of the Chinese Economists Society, and the founding chair of Asian Consortium for the International Society for Pharmacoeconomics and Outcomes Research (ISPOR).
Dr. Liu has served as Associate Editor for SCI journals Health Economics (HE), Value in Health (The ISPOR official journal), and China Economic Quarterly (CEQ).
Dr. Liu sits on The China State Council Health Reform Advisory Commission; the UN Sustainable Development and Solution Network (SDSN) Leadership Council led by Jeffrey Sachs of Columbia University, and Co-Chairs the SDSN Health Thematic Group.