On the afternoon of March 8th, 2018, a delegation from Auburn University of USA visited our school. It was headed by Prof. George Flowers, dean of Graduate School of the university. The attendants of our school included Prof. Ding Jinxi, vice dean of our school, all department heads and division directors.
At first, Prof. Ding Jinxi, on behalf of our school, extended warm welcome to the delegation. Afterwards, he made a brief introduction of our school including faculty, students and specialities. Then Prof. Jingjing Qian of Auburn University delivered a detailed introduction on the university. At last, two sides held an in-depth talk on issues of bilateral cooperation. As a result, an initial cooperation agreement had been reached.
The exchange activity played a positive role in internationalizing our school.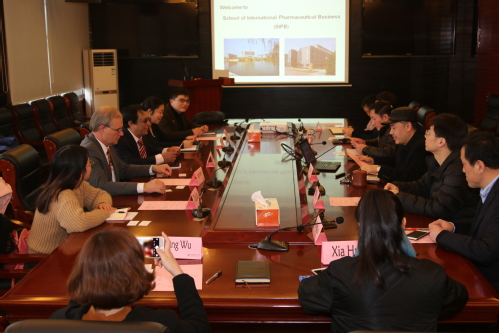 Bilateral Talk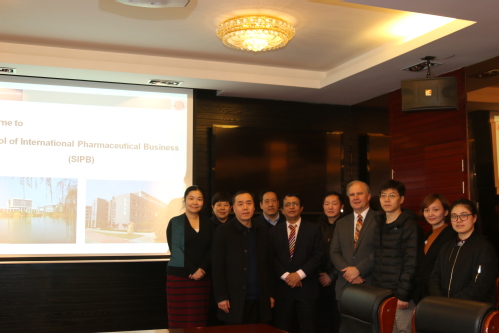 Group Picture