On the morning of May 12th, 2018, a high-profile international academic symposium was held at our school with the theme being "Innovation and Reimbursement—Specialty Pharmacy Supply Mode of Innovative Pharmaceuticals".
In the beginning, Prof. Lai Maode, the president of CPU, delivered a welcome speech to over 200 attendants in English. Afterwards, eight scholars from both home and abroad made their academic report respectively.
The symposium played an active role in internationalization of our school.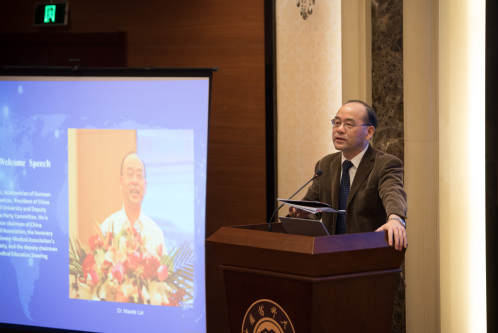 A welcome speech by Prof. Lai Maode, the president of CPU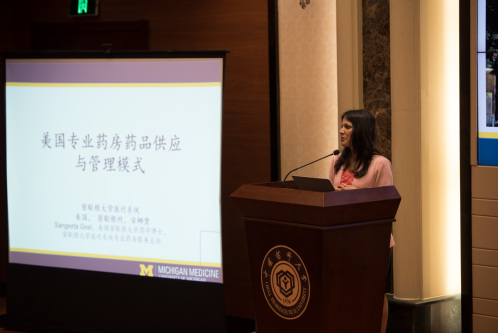 A report by Dr. Sangeeta Goel, director of Speciality Pharmacy, University of Michigan, USA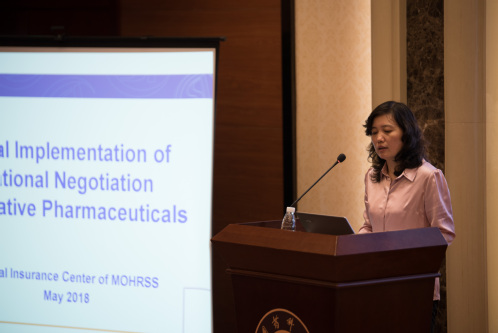 A report by Liu Juan, director of Social Security Center, MOHRSS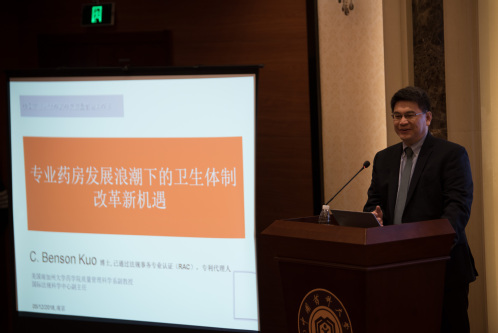 A report by C. Benson Kuo, vice director of Scientific Center of International Regulations, University of South California, USA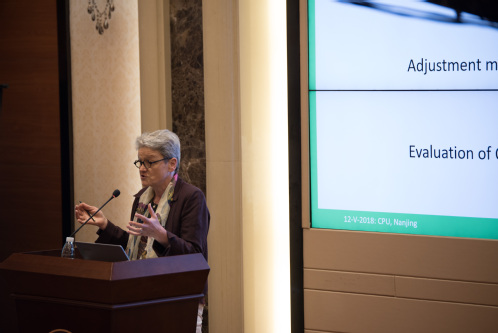 A report by Prof. Anke-Peggy Holtorf, University of Basel, Switzerland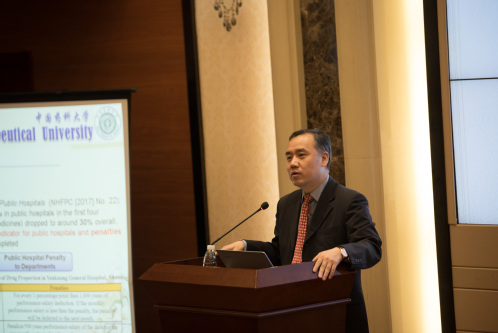 A report by Prof. Ding Jinxi, vice dean of our school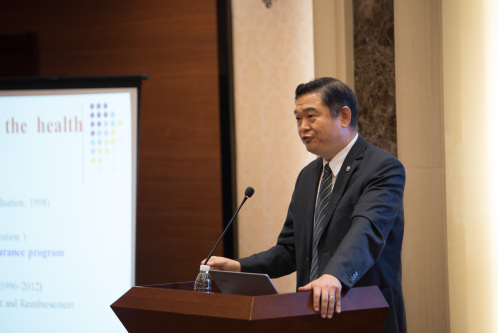 A report by Dr. Tan Yanhui, Kaohsiung Medical University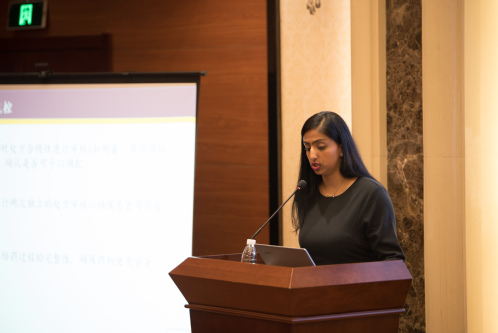 A report by Dr. Dipale Patel, Health Center, University of Michigan, USA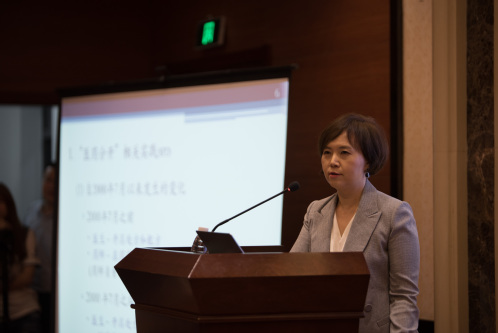 A report by Prof. Eui-Kyung Lee, Sungkyunkwan University, South Korea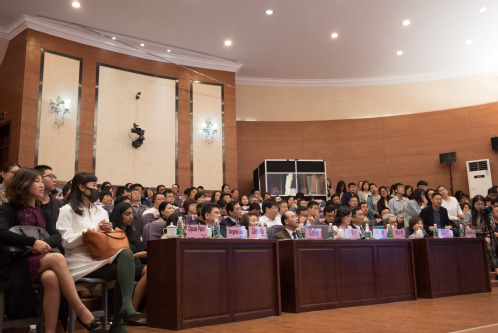 A scene of the symposium