A pharmacoeconomical symposium was held in our school on the afternoon of November 22nd, 2018. In the beginning, an academic report, with the theme of "application of real-world data and big data in medical insurance decision-making and its latest international progress", was delivered by Dr.Lu Zhiqiang, a professor at the Department of Clinical Pharmacy and Outcome Sciences, University of South Carolina, USA. Afterwards, there was an interaction between the reporter and the audience.
The symposium was presided over by Yang Qing, vice dean of our school. The audience included all teachers from the Division of Heath Economics and over 100 postgraduate and undergraduate students.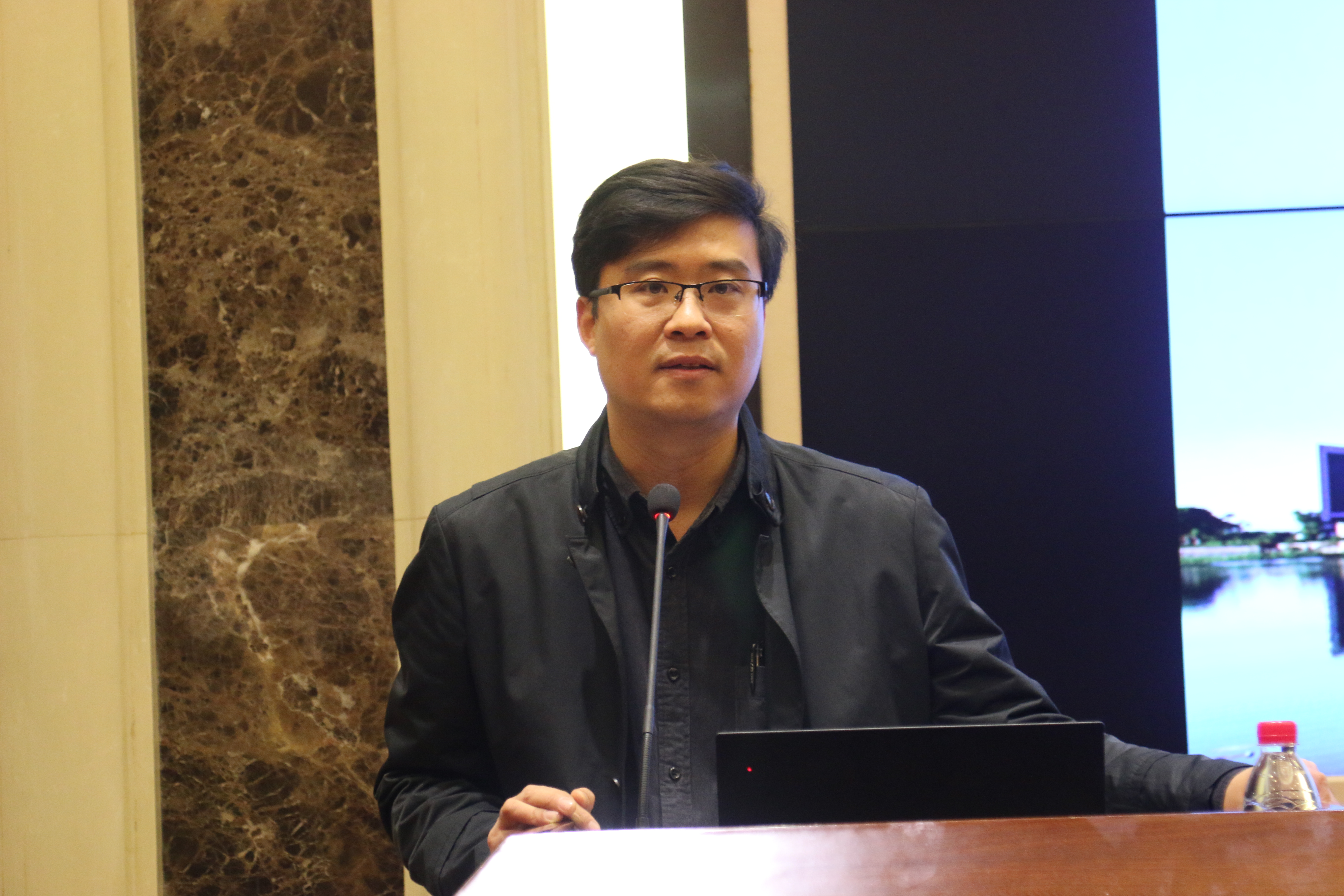 Yang Qing, vice dean of our school, presides over the symposium.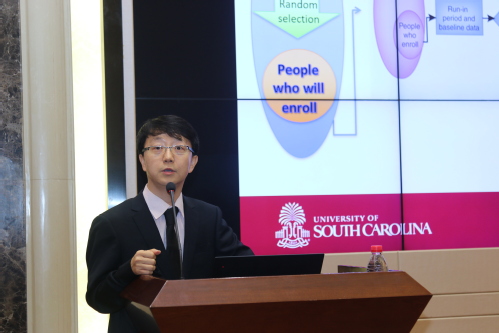 Dr. Lu Zhiqiang delivers a report.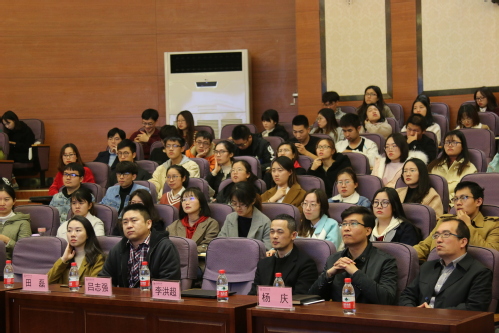 Scene of the Symposium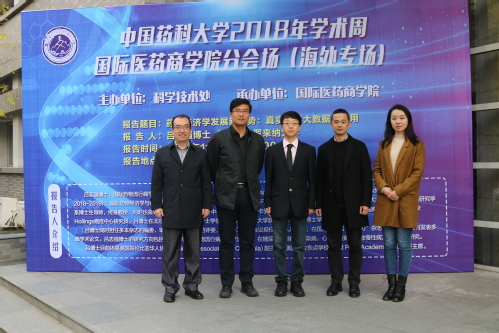 Group Photo