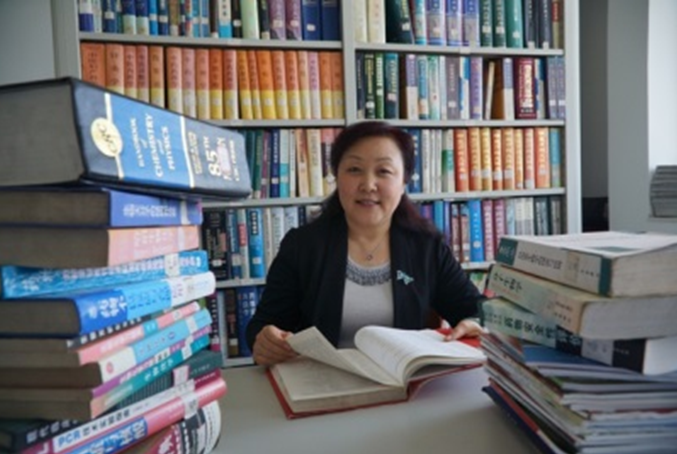 Prof. Ma Aixia, Dean
As a business school of China Pharmaceutical University, we aim to integrate economics, management, law with Chinese pharmaceutical industry with an eye to solving both theoretical and practical problems facing the industry. Through our unremitting efforts of over three decades, great achievements have been made in teaching and research. As a result, our school has grown into not only a teaching base and but also a think tank. Nowadays, our disciplines cover such wide areas as international trade, economics, marketing, pharmaceutical administration. Our teaching programs consist of three levels including undergraduate program, master program and doctoral program with a total current enrollment of over 2000. Our teaching objective is to cultivate efficient practioners, creative researchers and visionary leaders for pharmaceutical industry and society at large. In addition, we have undertaken many important research projects funded by governments and businesses, exerting far-reaching influences on pharmaceutical industry and beyond. With China opening up wider and wider, we have been making great strides in internationalizing our school. Our school actively engages in academic exchanges with several influential overseas universities. In recent years, we have invited many foreign prestigious scholars to deliver academic lectures for our teachers and students. Meanwhile, we have sent several batches of teachers and students to study abroad.
Looking forwards, we are resolved to make utmost efforts to be the best school of the same kind in China, boasting excellence in both teaching and research. If you are interested in pharmaceutical economy and management, please don't hesitate to join us. Your visits to our school and our website are highly appreciated.
Welcome you!